WHAT WE OFFER
Trusted Estate Partners provides comprehensive real property and personal property solutions designed to assist attorneys and
their clients with estate settlement and to help individuals and families who are downsizing or helping loved ones transition to
independent or assisted living. Using our proprietary holistic approach, we work together with our alliance partners to provide
all of the supporting services needed to help expedite estate settlement and simplify complicated transitions.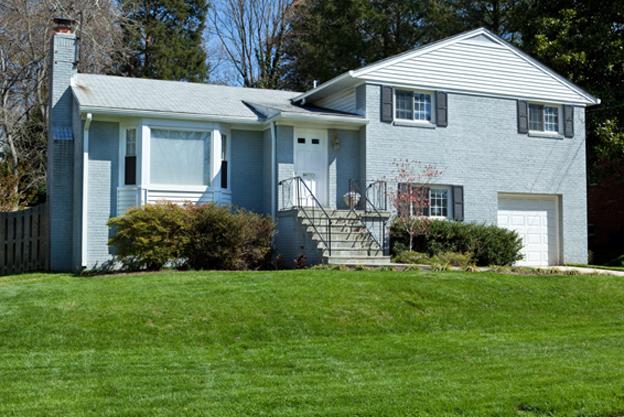 Real Property Solutions
We bring a unique approach to the sale of real property.  With the broad range of experience of our team, we can facilitate sale options ranging from standard real estate agent listing to fast "existing condition" purchase, auction, or even renovation partnering, to meet your specific situation and needs.  Our primary goal is to ensure the most beneficial and timely results for you.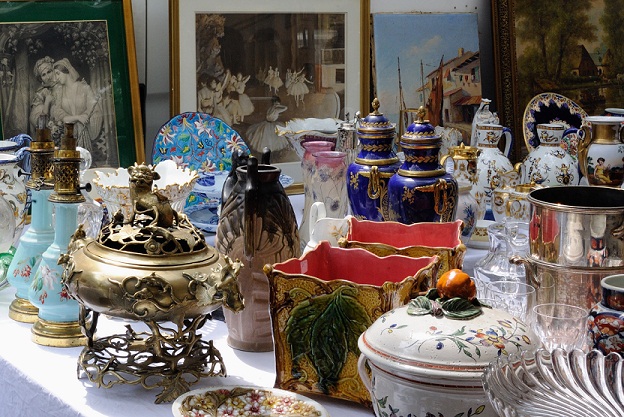 Personal Property Solutions
We offer a variety of personal property evaluation and distribution services to support Attorneys/PRs/Executors, and individuals who are downsizing.  Together with our alliance partners, we can assist you with everything from the certified evaluation of personal property to packing and shipping, moving, unpacking and furniture arrangement, donation, sale, and eventual property cleanout.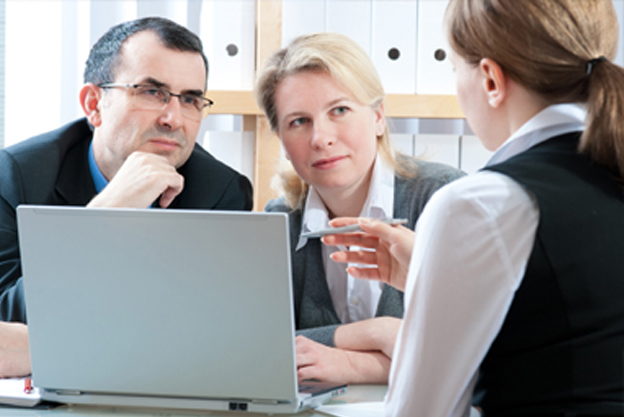 Unbiased Solutions | Unrivaled Support
Our broad range of expertise paired with our exclusive personalized support is what differentiates us from others. The benefit of our combined team of in-house experts and select alliance partners is that we have all of the necessary resources and flexibility to create and implement customized, unbiased solutions for every client every time – and that's what makes us Trusted Estate Partners!
WHO WE ARE
Trusted Estate Partners is a highly qualified and compassionate team of professionals providing unrivaled support services to those going through the estate liquidation process or downsizing process.  Our team is comprised of seasoned real estate professionals who know the market and accurately evaluate real property; expert real estate agents who excel at positioning real property for sale; certified appraisers with extensive experience in evaluating estate inventory; and certified auctioneers with decades of experience in the disposition of all types of real and personal property.   Together with our select alliance partners, we have all of the necessary resources and flexibility "under one roof" to create and manage customized, unbiased solutions for every client every time.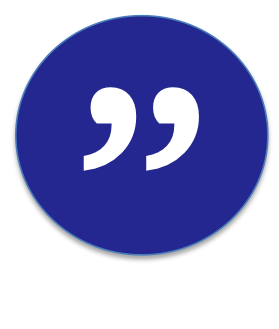 I had a reverse mortgage on my property. Many investors came out and gave me buy numbers that were so low that I would not have been able to satisfy the loan. Knowing this TEP was able to partner with me and fix my house to the point that I not only satisfied the loan but also walked away with some cash in my pocket.
Dave – Brooklyn Park, MD
Testimonial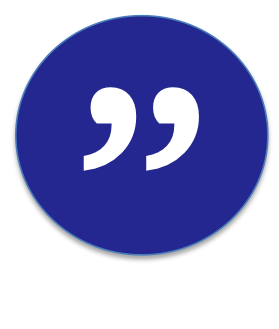 My husband and I needed more money for the property than we were being offered. Our house was in a condition that the realtors were the wrong choice. TEP came up with a solution that we were able to partner together with them. It was the easiest thing possible they handled everything from the construction to selling and closing the sale. We got what they promised in less than 6 weeks and couldn't be happier.
Dan and Margaret – Pasadena, MD
Testimonial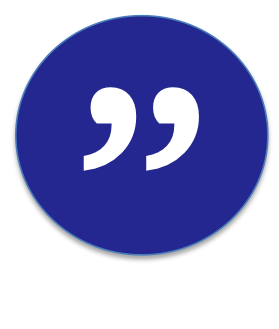 I inherited my parents home and told my son and his wife they could live there. After several issues with drugs they had destroyed the house. I told them to leave but knew I wouldn't be able to maintain ownership and keep saying no to them. TEP bought the home and renovated it back to better than when we were kids. Now my lasting impression is beautiful and my final memory of our home is a happy one.
Gina – Arbutus, MD
Testimonial