Experienced | Collaborative | Dependable
Fiduciary responsibility and adherence to compliance guidelines plays a primary role in managing your Clients' Trusts and assets – and we understand that maintaining that role is equally important when liquidating assets from within a Trust postmortem.  Since our launch in 2015, we have kept fiduciary responsibility at the forefront as we worked to become the only provider of comprehensive Estate Liquidation services designed to meet the needs of every Client, trust, and estate situation.  Our services are seamlessly coordinated and stringently managed to ensure the best possible outcomes for the Trust and beneficiaries every time.  And, we handle the minutiae so that you don't have to.
Collaboration is Key
Together with our alliance partners, we synchronize everything required – from certified appraisals, sorting, packing, distribution, moving, sale, donation, and disposal of personal property, to repairs, final clean out, and sale of real property. In collaboration with our alliance partners, the appointed Trustee(s), and beneficiaries, we serve as the conduit through which all phases of the liquidation process are accomplished. All that we do is aimed at ensuring a structured and smooth liquidation process, and delivering the best outcome for the Trust and beneficiaries every time.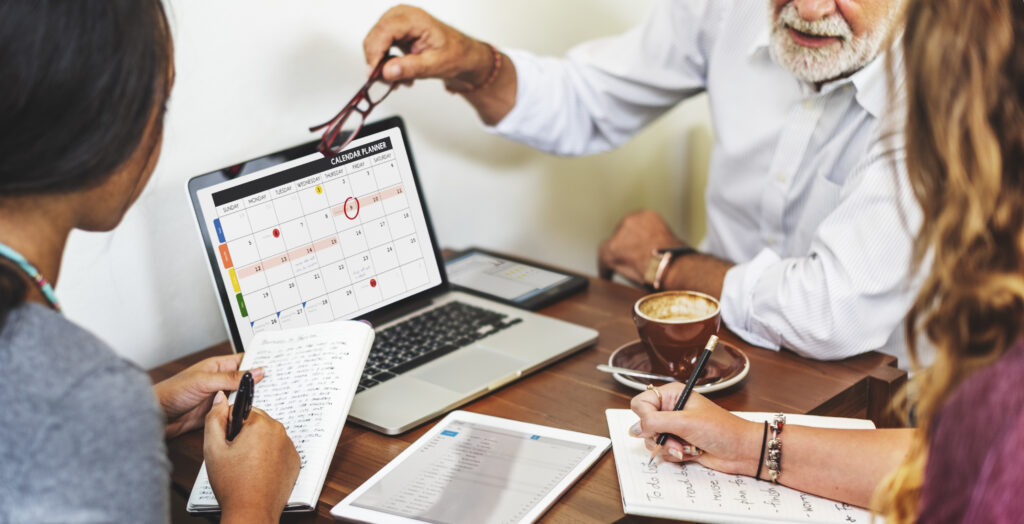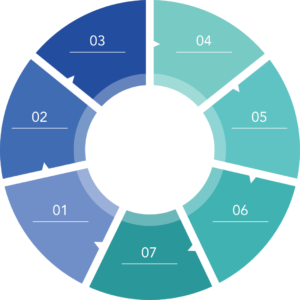 We Simplify the Process
Trusted Estate Partners has simplified the often complicated estate liquidation process by establishing The New Standard for Estate Liquidation. Implementing our proprietary Seven-Step Circle of Service and Support, we cohesively manage the entire liquidation process with as little or as much participation as desired by you, the Trustee, and your Client or Client heirs. Our exclusive business model is underpinned by our real estate expertise and our team of carefully vetted alliance partners encompassing all of the disciplines necessary to maintain our cohesive estate liquidation process.
Trust and Beneficiary Interests Come First
As Licensed Realtors with a background as real estate investors, we apply our distinctive blend of expertise and fiduciary mindfulness to the disposition of real property. We use a suite of tools that includes BrightMLS™ and other standard realtor tools, plus our own proprietary analytical modeling tools and database. Using our proven methodology, we analyze each property in view of historical data, real-time comparisons, local market trends, and property-specific market relevance in order to prescribe the best method of sale – and ensure that the Trust and beneficiaries receive the highest price possible. In fact, using one of our key strategies – "Sell for less, Net More" – we consistently help our clients walk away from the closing table with more money.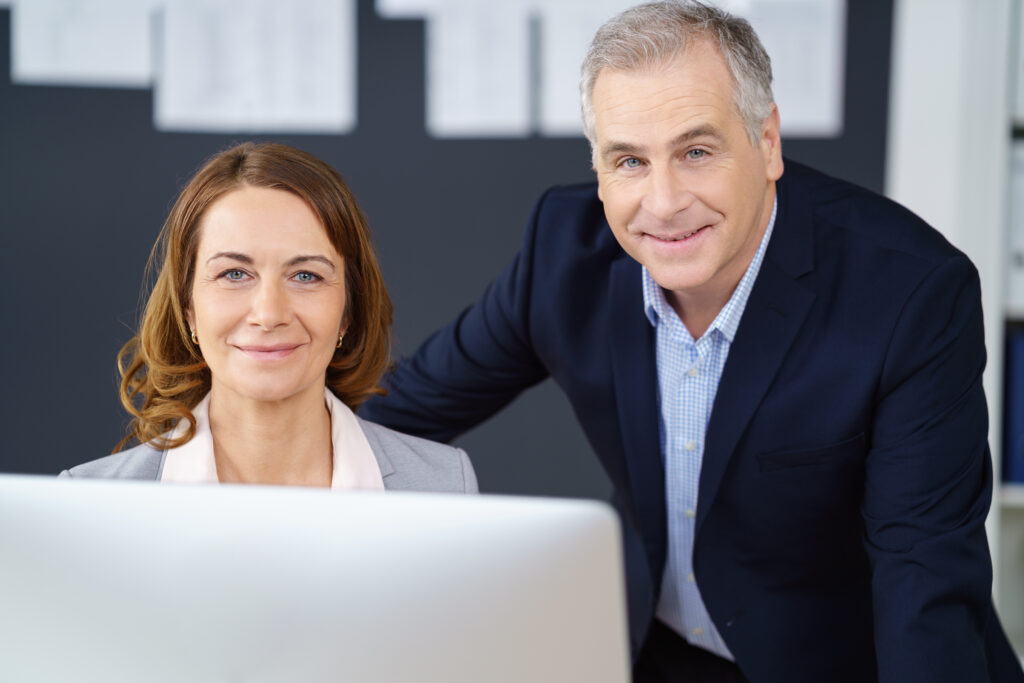 Experience Matters
Our life experience inspired us to launch and establish The New Standard for Estate Liquidation. Along with our experience as realtors and investors, we bring a unique combination of other specialized skills to bear on everything we do. Amy Presley brings extensive zoning and land use expertise rooted in eight years of service as a Commissioner on the Maryland-National Capital Park and Planning Commission. She also has a significant background in marketing and strategic planning. Andy Spagnolo brings two decades of executive level sales and customer relationship management expertise, and is also a Certified Auctioneer specializing in real estate sales.
If you need assistance with an estate, we're happy to help.
"Andy was great and kind, and very patient with my questions. Whenever I called or texted he literally got right back to me; he was very communicative. He was always there for us. He dealt with the closing while my sister was in New Jersey and I was in Illinois. He's a Maryland guy, and even though the house was in Virginia he thoroughly researched and found answers to every question."
"Due to the fact that I lived over an hour away from my Aunt's house, Trusted Estate Partners became the point of contact for the insurance adjuster. They were also the physical point of contact for the HVAC company. Andy was there to meet with the roofing company and was there to meet with the pool company. They also coordinated the auction of my Aunt's house."
"It wasn't an issue of hoarding, it was a very severe case of hoarding. Trusted Estate Partners took care of the job completely and coordinated the whole thing."
"I know we've said it numerous times in between, but we do want to express our appreciation to you both for your understanding, support and expertise as we navigated the duties of estate administration. Throughout the process, you truly were our Trusted Estate Partners"
"Can't say thank you enough to Amy and Andy at Trusted Estate Partners. When my sister-in-law passed away unexpectedly last November we were faced with sorting out a life that was in total chaos. As we live 4 hours away, it was a daunting task. We had to wade through mountains of debris in her home to just find pertinent papers that we needed as the Executor, as well as trying to clean out and get the townhome ready to sell. Trusted Estate Partners was recommended to me by the lawyer we engaged to facilitate the probate process. Without this recommendation we wouldn't have known where to turn."