Trustworthy | Collaborative | Empathetic
We understand the difficulties associated with estate liquidation and downsizing, and the critical need for timeliness and accuracy from someone you can trust.  We handle each case with the empathy and urgency it demands – offering comprehensive support services tailored to each situation.  Collaboratively, we help ensure that fiduciary responsibilities are met, that estates are settled more quickly, and that downsizing transitions are made more smoothly.  Our primary concern is ensuring the best outcome for every Client every time.
Our Mission
Our mission is to be a trusted partner, bringing a voice of comfort and source of relief to help our Clients navigate the otherwise overwhelming estate liquidation or downsizing process – and to ensure the best outcome for every Client, every time.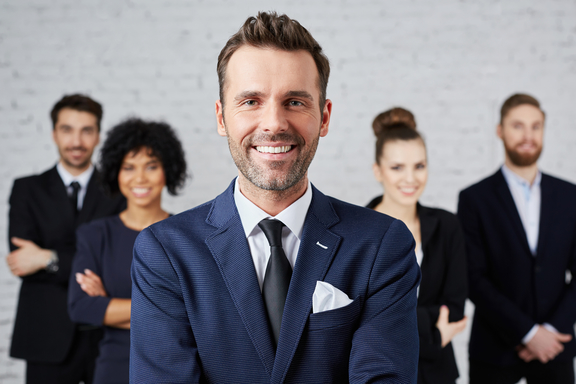 Our Vision
Having set The New Standard for Estate Liquidation, we will transform and dramatically improve how attorneys, bank trustees, and individuals across the U.S. experience the process.
We maintain a stellar track record helping individuals and families transition out of properties.  Whether we are assisting in the downsizing process or complete estate liquidation, we always put the needs and goals of our Clients first.  No matter what the circumstances, we operate based on our 5 core values:
Trustworthiness

 – Trustworthiness is the foundation of our business and is central to our reputation. Those who work with us can always expect transparency and ethical dealings in all matters.

Empathy

 – Our empathy comes from our own life experiences. We've experienced the heartache of losing a loved one and we understand what it's like to have to sort through a lifetime of belongings in order to downsize or liquidate an estate.  Our experience allows us to provide compassion in a time of crisis.

Collaboration

 – Our business model is built on collaboration with our Clients and our alliance partners to ensure that every Client experiences a seamless transition or liquidation process. Serving as the intermediary, we direct every aspect of the process on behalf of our Clients and deliver the most effective solutions to meet their goals.

Benevolence

 – Benevolence characterizes the way we operate – from a perspective of generosity to others. It drives us to provide the kindhearted acts of service that are an integral part of our purpose. 

Dependability

 – We are reliable, steadfast, and loyal in all that we do.  No matter what obstacles our Clients face – or what we encounter with any estate – we remain a consistent shoulder to lean on.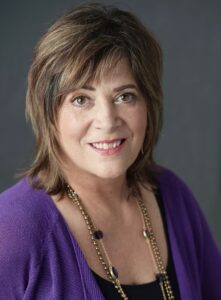 Amy Presley, Founding Partner
Amy is described by her colleagues and clients as a compassionate and driven force of nature, adept at navigating challenging circumstances and finding creative solutions for difficult problems. She is an experienced marketer and realtor, and a true client advocate determined to produce the best outcome for every client every time. Learn More
Andy Spagnolo, Founding Partner
Andy is described by his colleagues and clients as a thoughtful, empathetic and poised problem solver. He is a market-savvy realtor and devoted advocate for his clients – a true relationship builder, dedicated to building successful teams able to overcome difficult issues. Above all, Andy is dedicated to putting his clients' needs first. Learn More