TRUSTWORTHY | COLLABORATIVE | EMPATHETIC
Whether you are faced with liquidating a family estate or helping a loved one downsize to independent or assisted living, you can probably relate to the most common word we hear in such situations: "Overwhelmed." Dealing with powerful emotions, figuring out where to start, who to call, or what to do and when, is a daunting experience if you try to do it alone. And, if you are not located near your loved one's home, the burden you are facing can prove to be even more stressful, more expensive, and much more difficult. We understand and we are here to help.
We Understand
Not only do we have personal experience in navigating the way through estate liquidation, but we have also helped numerous families through the process. We understand how difficult it can be to serve as the Personal Representative of an Estate when a loved one passes, or as the Power of Attorney to assist a loved one who can no longer make decisions on their own behalf. Both are difficult life transitions, carrying an emotional burden along with the overwhelming task of trying to figure out what to do with all of the "stuff" your loved one has accumulated over their lifetime.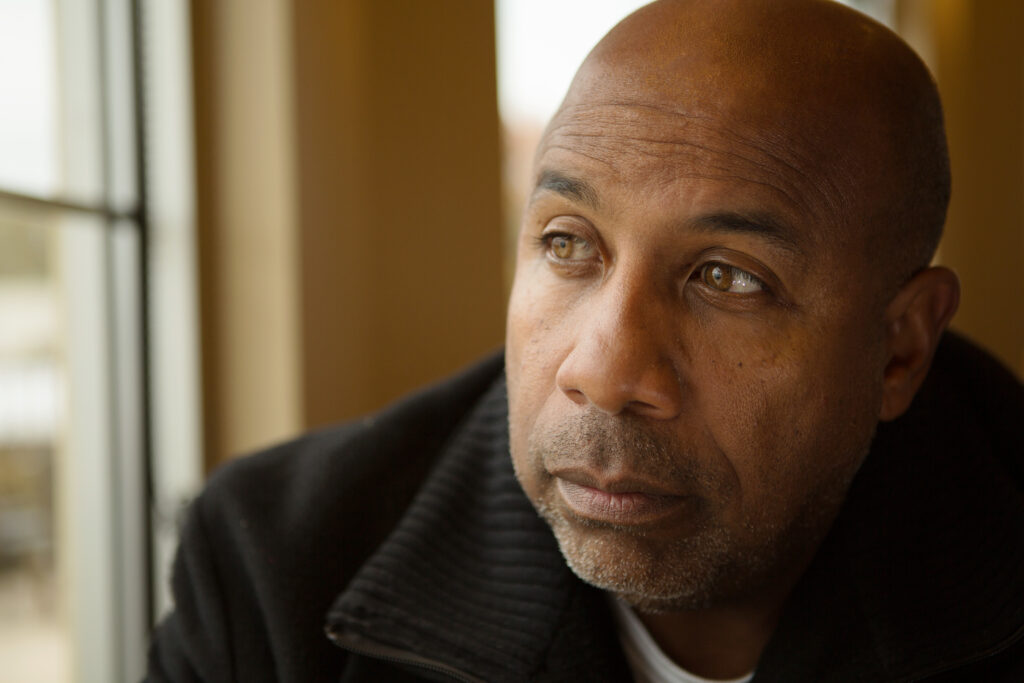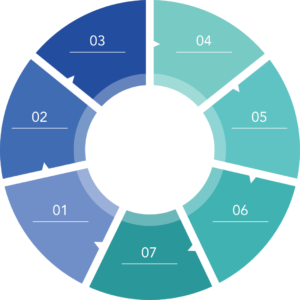 We Help Eliminate Your Stress
Trusted Estate Partners has simplified the otherwise chaotic estate liquidation process by establishing The New Standard for Estate Liquidation. Implementing our proprietary Seven-Step Circle of Service and Support, we cohesively manage the entire liquidation or downsizing process – with as little or as much participation by you as you desire. Our exclusive business model is underpinned by our real estate expertise and our team of carefully vetted alliance partners encompassing all of the disciplines necessary to maintain a cohesive estate liquidation or downsizing process.
Collaboration is Crucial
This is where we can really help you. Since our launch in 2015, we have worked tirelessly to become the only provider of comprehensive Estate Liquidation and Downsizing services designed to accommodate any client situation, and seamlessly coordinated to relieve the stress that would otherwise accompany the process. Because we manage the entire process – from our initial consultation with you through to the marketing and sale of the house and everything in it – we eliminate the burden you would otherwise experience in trying to contact multiple service providers and manage the process on your own. We orchestrate everything on your behalf including certified personal property appraisal; personal property sorting, packing, shipping, and moving; personal property sale, donation, and disposal; certified real property appraisal; real property repairs; real property clean-out and real property sale.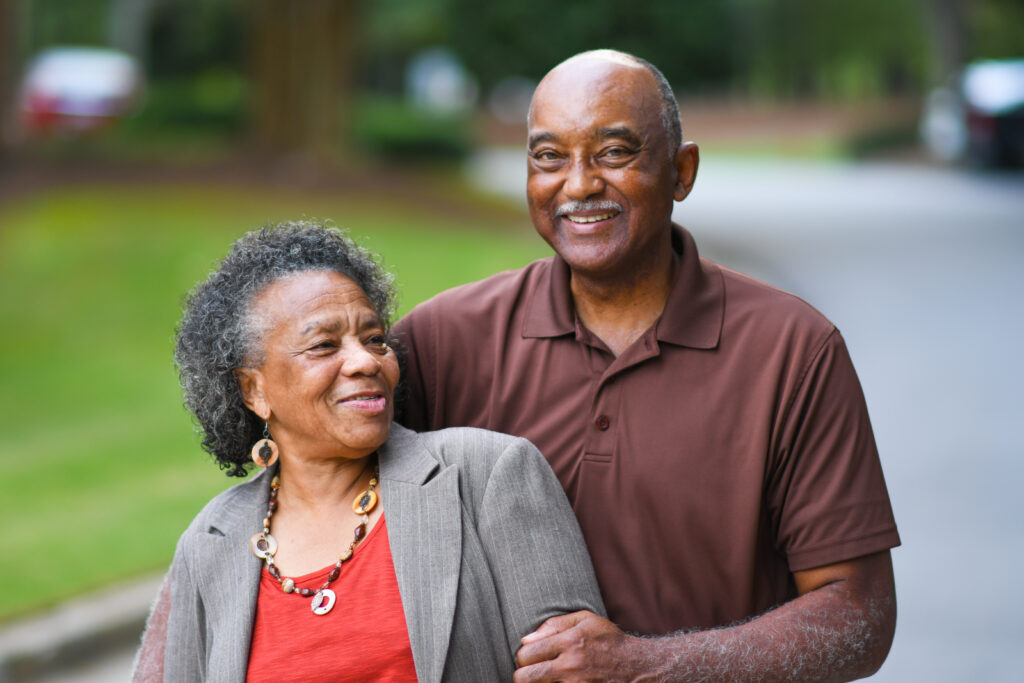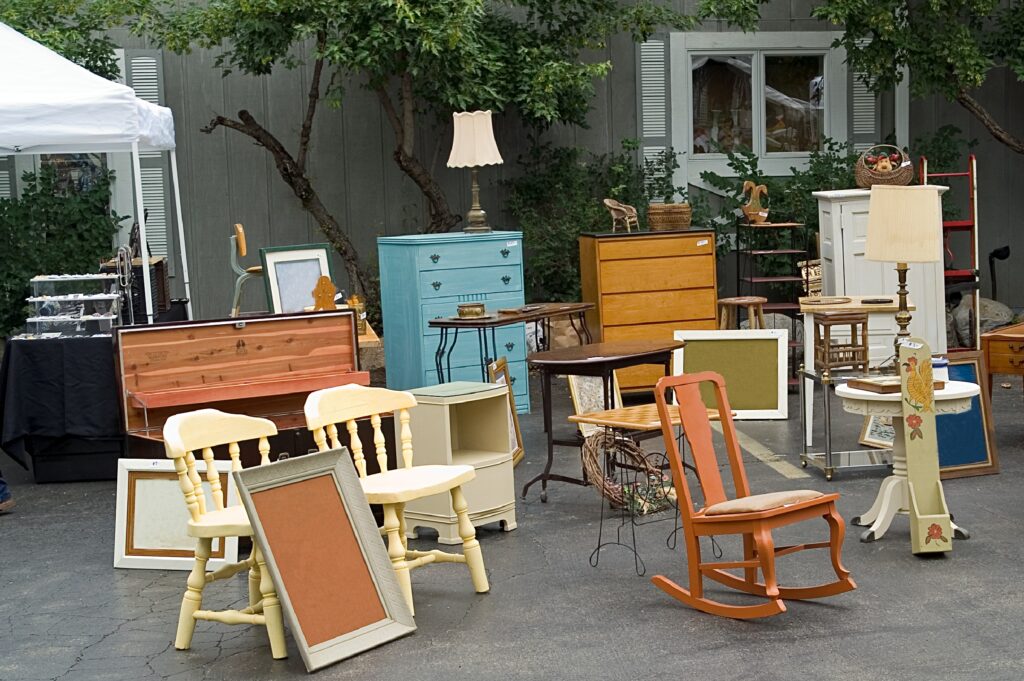 Your Best Interest Comes First
As Licensed Realtors with a background as real estate investors, we apply our distinctive blend of expertise to the disposition of your family's house. We use a suite of tools that includes BrightMLS™ and other standard realtor tools, plus our own proprietary analytical modeling tools and database. Using our proven methodology, we analyze each property in view of historical data, real-time comparisons, local market trends, and property-specific market relevance in order to prescribe the best method of sale – and to ensure that you and your family receive the highest price possible. In fact, using one of our key strategies – "Sell for less, Net More" – we consistently help our clients walk away from the closing table with more money.
If you need assistance with an estate, we're happy to help.
"Andy was great and kind, and very patient with my questions. Whenever I called or texted he literally got right back to me; he was very communicative. He was always there for us. He dealt with the closing while my sister was in New Jersey and I was in Illinois. He's a Maryland guy, and even though the house was in Virginia he thoroughly researched and found answers to every question."
"Due to the fact that I lived over an hour away from my Aunt's house, Trusted Estate Partners became the point of contact for the insurance adjuster. They were also the physical point of contact for the HVAC company. Andy was there to meet with the roofing company and was there to meet with the pool company. They also coordinated the auction of my Aunt's house."
"It wasn't an issue of hoarding, it was a very severe case of hoarding. Trusted Estate Partners took care of the job completely and coordinated the whole thing."
"I know we've said it numerous times in between, but we do want to express our appreciation to you both for your understanding, support and expertise as we navigated the duties of estate administration. Throughout the process, you truly were our Trusted Estate Partners"
"Can't say thank you enough to Amy and Andy at Trusted Estate Partners. When my sister-in-law passed away unexpectedly last November we were faced with sorting out a life that was in total chaos. As we live 4 hours away, it was a daunting task. We had to wade through mountains of debris in her home to just find pertinent papers that we needed as the Executor, as well as trying to clean out and get the townhome ready to sell. Trusted Estate Partners was recommended to me by the lawyer we engaged to facilitate the probate process. Without this recommendation we wouldn't have known where to turn."