we take care of the house and everything in it
Trusted Estate Partners provides comprehensive services designed to assist attorneys, trustees, and individuals with estate liquidation and to help individuals and families who are downsizing or helping loved ones transition to independent or assisted living.  We provide personalized, unbiased solutions together with all of the support services required to eliminate the overwhelming tasks that would otherwise consume the time and emotional energy needed to get through the process. Using our unrivaled holistic approach, we work together with our alliance partners to provide all of the services needed to help expedite estate settlement and simplify complicated transitions.
Personal Property Evaluation and Sorting
Accurate evaluation and appraisal is a helpful first step in determining what to do with personal property. When needed, we first coordinate the Certified Personal Property Appraisal (using one of our certified alliance partners) before assisting in the decision-making process. After receipt of the appraisal and valuation report, we help guide each Client in determining whether to move, distribute, sell, donate, or dispose of personal items.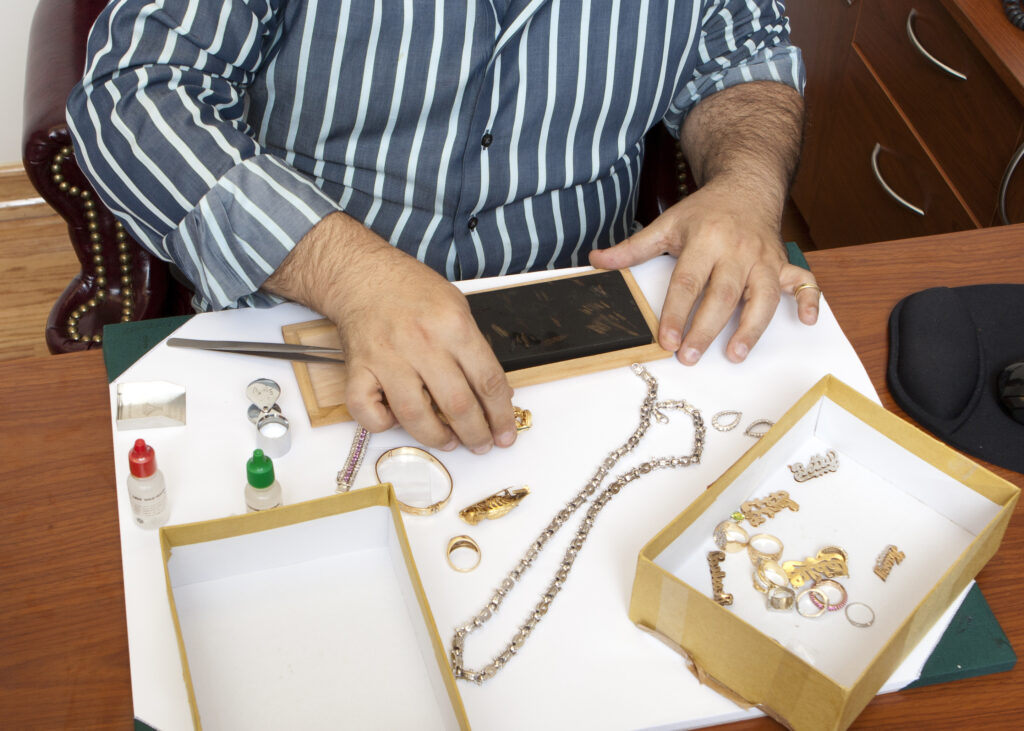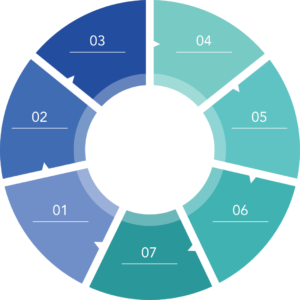 Complimentary Consultation
Each move is different…each estate situation is different…and we understand that each of our Clients has a unique set of needs and goals to be met. We also realize how stressful it can be to manage the process alone. And, because we understand how difficult it is to get started in this process, we offer a complimentary consultation to discuss the situation, specific needs, and concerns of each Client. From there, we create a Personalized Downsizing Plan or Estate Liquidation Plan. Then, we handle all of the details to help eliminate the stress and take our Clients from "overwhelmed" to "overcoming" the obstacles that would otherwise complicate and delay the process.
Personal Property Distribution and Sale
When it comes to distributing personal property, we follow the designations of each Client's Personalized Plan – removing the burden from the Client. Our conscientious teams carefully pack and ship the items designated to be sent to family members or others. We also coordinate distribution to any charities chosen to receive items for donation, or to disposal centers for unwanted items. Regarding items to be sold, we offer multiple solutions based on the quantity and value of the items. We can coordinate on-site sale, advertise and sell individual items or collections online, or coordinate the auction of individual items or entire estates to achieve the highest possible sales price within the timeframe outlined in the Personalized Plan.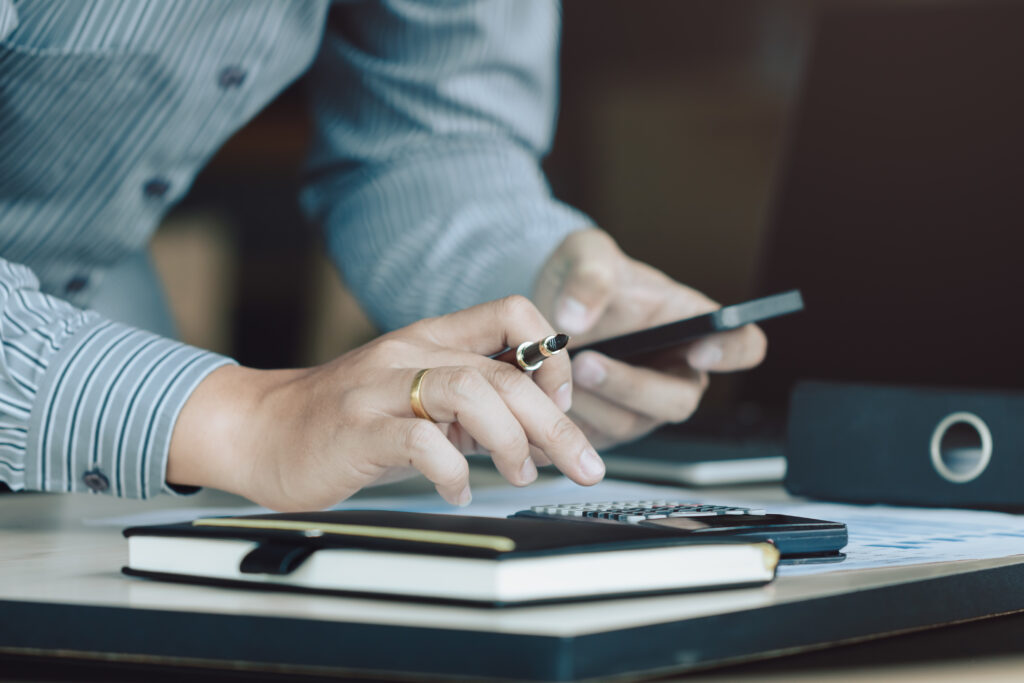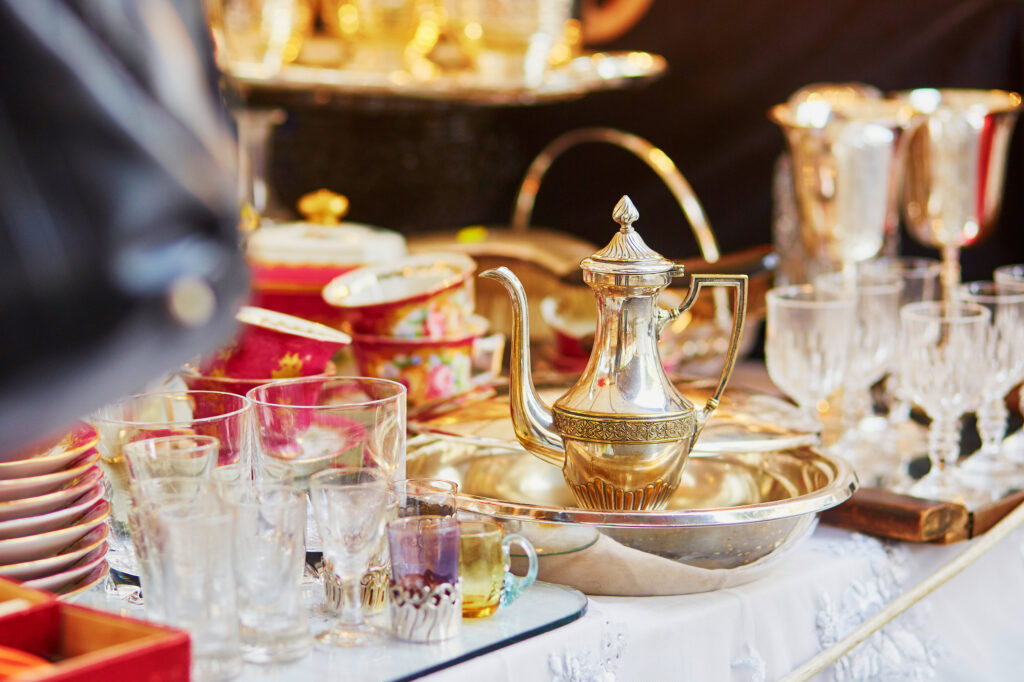 Real Property Evaluation and Proprietary Analysis
Trusted Estate Partners always provides a fair, unbiased evaluation and recommendation for the sale of each property. First, we assess the condition of each property and the relative market value, taking every detail into consideration. Then we assess multiple strategies to determine the best solution to achieve the most expeditious sale at the highest price possible. In fact, using our "Sell for Less, Net More" strategy, we consistently help our clients walk away with more money from the closing table than they otherwise could through a standard sale. What differentiates us from others in evaluating real property is our broad range of expertise and depth of experience as real estate agents, real estate investors, and auctioneers – enabling us to determine the best solution for every Client every time.
Real Property Sale Preparation
After all personal items are distributed, we dispose of all debris or unwanted items and coordinate complete clean-out of the property. Once the property has been cleared, we coordinate any property repairs or cosmetic work as identified in the Personalized Plan. And, if staging of the property is necessary, we manage that process too.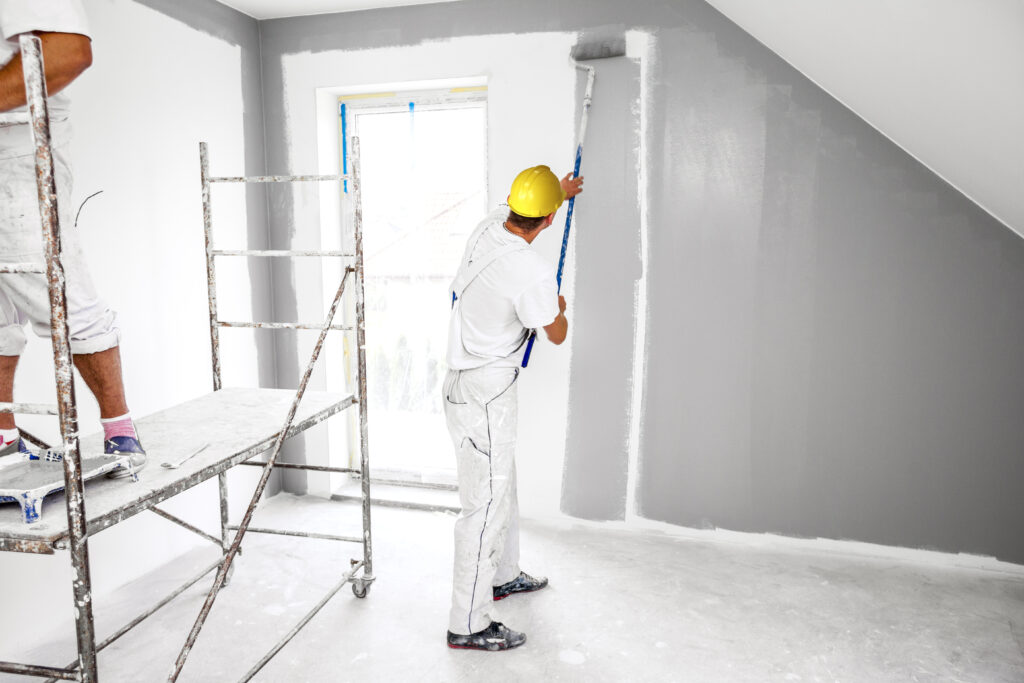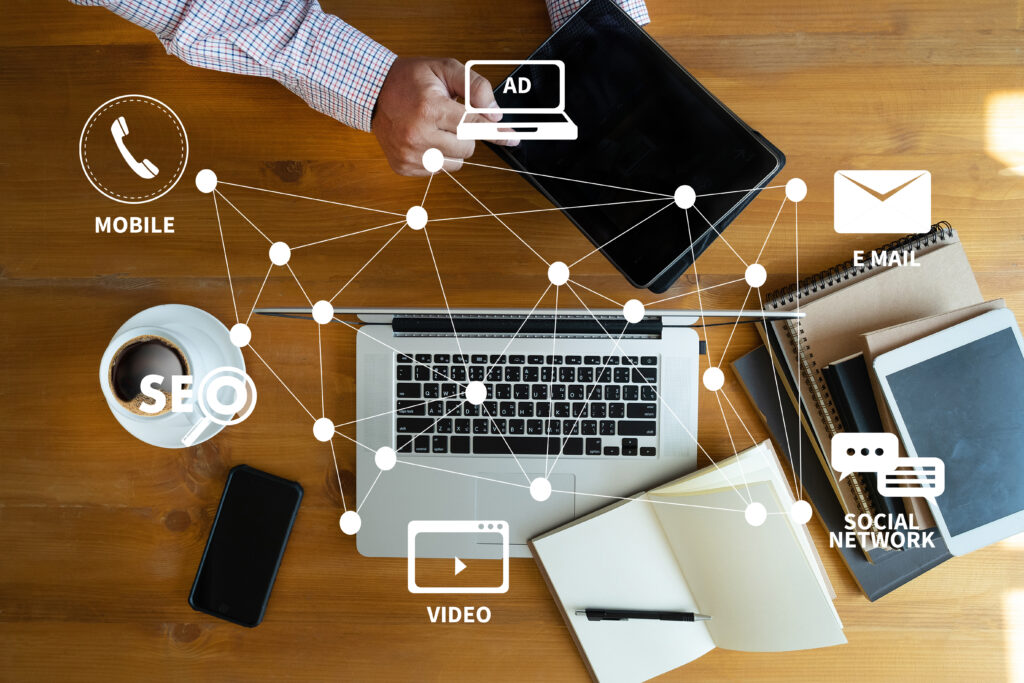 Real Property Marketing & Sale
When the property is ready for sale, we enter into the appropriate sales contract with our Client – whether for standard listing or auction method of sale. When it is a standard listing, we use BrightMLS™ to target the appropriate buyer pool to get property information in front of as many agents and potential buyers as possible. We also contact real estate brokerages directly, as well as individual real estate agents with the highest sales within the market area of the property, to quickly and successfully market the property. We also market the property through multiple social media venues. When a property is scheduled for the auction method of sale, we promote the property through direct marketing campaigns to our database of more than six thousand investors, in addition to auction websites and multiple social media venues.
Settlement
When offers are presented for the purchase of our Clients' real property, we review each one with our Client and assist in the negotiation process. Then, once an offer is accepted and ratified, we work closely not only with our Client, but also the Buyer's side to coordinate the settlement and ensure that everything happens in accordance with the settlement terms and date to meet our Client's goals. Our work doesn't stop until settlement has occurred and our Client has a check in hand!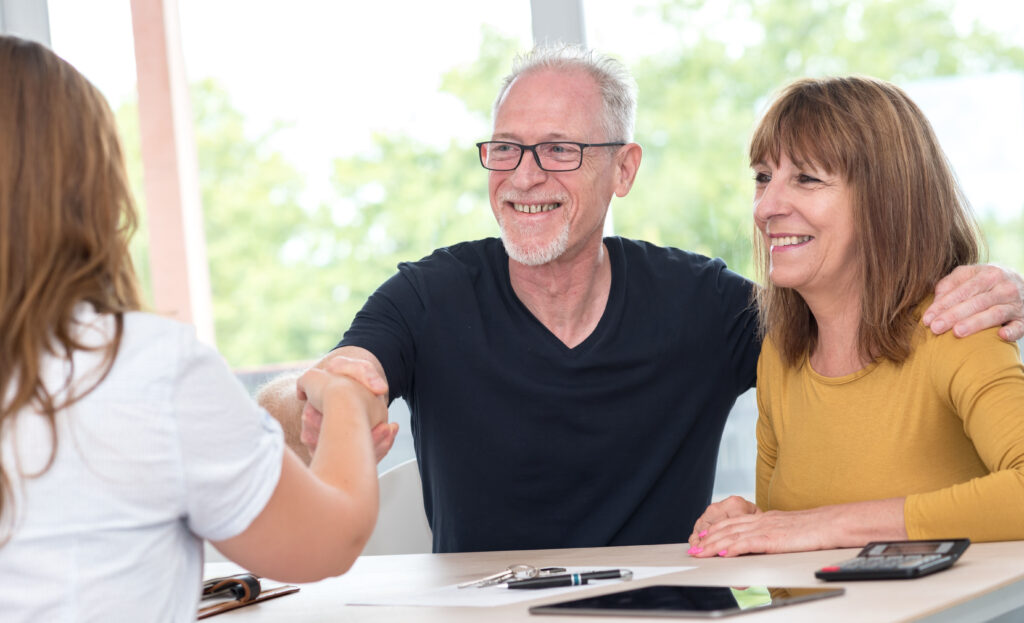 If you need assistance with an estate, we're happy to help.
"Due to the fact that I lived over an hour away from my Aunt's house, Trusted Estate Partners became the point of contact for the insurance adjuster. They were also the physical point of contact for the HVAC company. Andy was there to meet with the roofing company and was there to meet with the pool company. They also coordinated the auction of my Aunt's house."
"It wasn't an issue of hoarding, it was a very severe case of hoarding. Trusted Estate Partners took care of the job completely and coordinated the whole thing."
"I know we've said it numerous times in between, but we do want to express our appreciation to you both for your understanding, support and expertise as we navigated the duties of estate administration. Throughout the process, you truly were our Trusted Estate Partners"
"Can't say thank you enough to Amy and Andy at Trusted Estate Partners. When my sister-in-law passed away unexpectedly last November we were faced with sorting out a life that was in total chaos. As we live 4 hours away, it was a daunting task. We had to wade through mountains of debris in her home to just find pertinent papers that we needed as the Executor, as well as trying to clean out and get the townhome ready to sell. Trusted Estate Partners was recommended to me by the lawyer we engaged to facilitate the probate process. Without this recommendation we wouldn't have known where to turn."