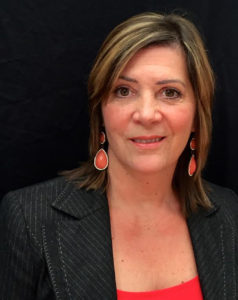 Amy is an innovative business strategist with more than two decades of senior management experience in strategic planning, operations management, marketing, and product development within multiple industries in the private sector (including high tech, news media and education, advertising, and consulting) across global markets. She is a highly skilled communicator with a successful track record of facilitating organizational transitions and leading teams to solve complex problems.
Amy's public sector experience includes her appointment by the Montgomery County Council to two consecutive terms as Commissioner on the Maryland National Capital Park and Planning Commission (2008-2016). In her role there she attained vast knowledge and experience in zoning, land use planning, and development – hearing and ruling on regulatory matters and working together with land use attorneys and residents in the development of Countywide Master Plans and Sector Plans.
During her time on the Planning Commission, Amy also launched a private real estate investment business – Grace Realty Partners, LLC – through which she and her partner renovated multiple properties and, ultimately, created a specialized probate practice. Together they assisted numerous families in navigating the estate/probate process and in the liquidation of "problem" properties. Additionally, in late 2015, Amy and her partner became Co-Organizers of The BWI Meetup (5th largest real estate investment education and networking group in the Country).
The success of her probate practice, together with her experience in real estate investment and renovation experience, inspired her (together with her Co-Founder, Andy Spagnolo) to establish Trusted Estate Partners.