What We Do For You
Real Property Solutions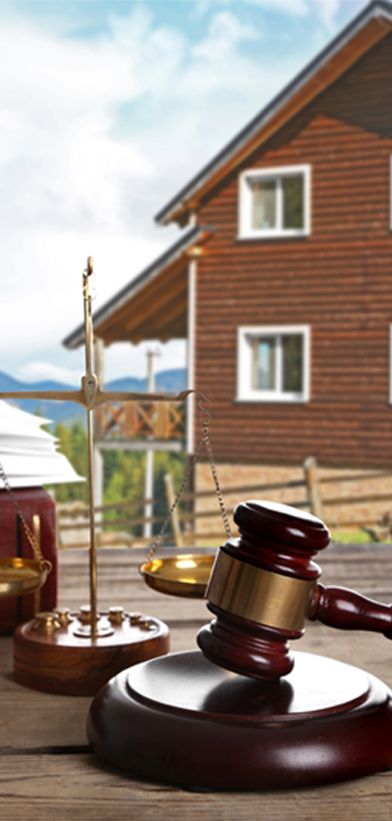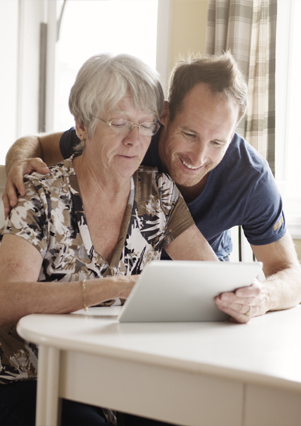 How It All Works
We know how difficult it is to get started in the process when you or a loved one face the challenge
of estate liquidation or downsizing. So, we would like to offer you a complimentary consultation to
discuss your situation, specific needs, and concerns. From there, if you decide we are a good fit,
we can begin to create your personalized plan.
Give us a call now!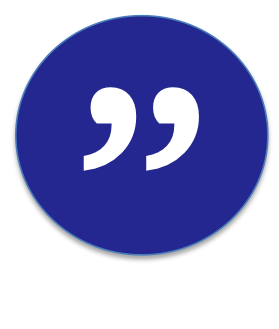 I had a reverse mortgage on my property. Many investors came out and gave me buy numbers that were so low that I would not have been able to satisfy the loan. Knowing this TEP was able to partner with me and fix my house to the point that I not only satisfied the loan but also walked away with some cash in my pocket.
Dave – Brooklyn Park, MD
Testimonial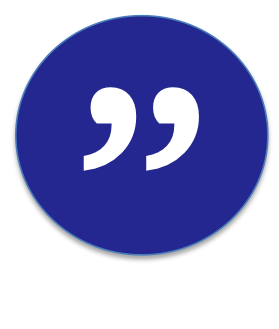 My husband and I needed more money for the property than we were being offered. Our house was in a condition that the realtors were the wrong choice. TEP came up with a solution that we were able to partner together with them. It was the easiest thing possible they handled everything from the construction to selling and closing the sale. We got what they promised in less than 6 weeks and couldn't be happier.
Dan and Margaret – Pasadena, MD
Testimonial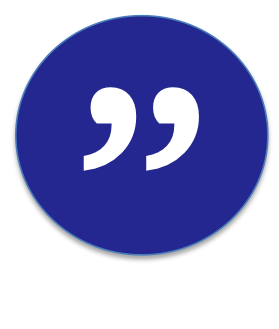 I inherited my parents home and told my son and his wife they could live there. After several issues with drugs they had destroyed the house. I told them to leave but knew I wouldn't be able to maintain ownership and keep saying no to them. TEP bought the home and renovated it back to better than when we were kids. Now my lasting impression is beautiful and my final memory of our home is a happy one.
Gina – Arbutus, MD
Testimonial